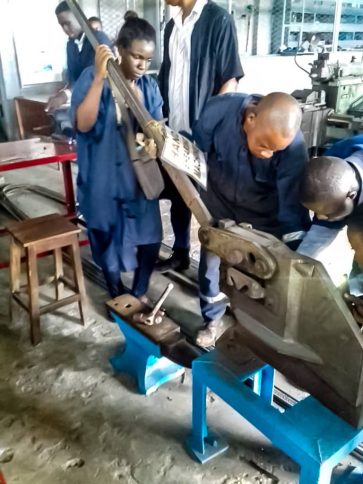 | Procurement | Engineering | Management & more |
helping companies achieve their business, corporate and sustainable development goals.
Herock Nigeria Ltd is a Nigerian capacity development and mapower supply company incoporated in 1993. We specialize in Engineering, Construction and Environmental management services as well….
Our services begin with a relationship building process with our clients, getting to know what their objectives are and how we can work to help achieve them,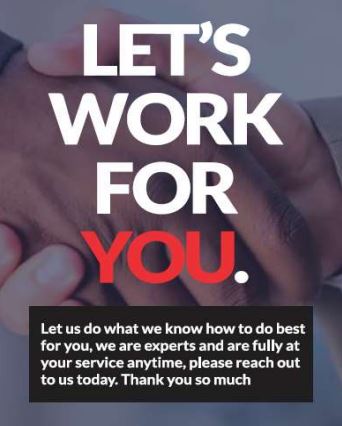 Let us do what we know how to do best for you, we are experts and are fully at your service anytime, please reach out to us today.
Let us do what we know how to do best for you!
Our values are deeply rooted in our desire to help sectors and industries grow by providing excellent manpower and human capital development services.
Over the years, we have worked with several top organizations across several sectors and industries and this has increased our skill and experience making us the best at what we do.